Senior Little League State Championship
DuBOIS-DuBois is hosting the Senior Little League State Championship this year at the brand new Showers Field.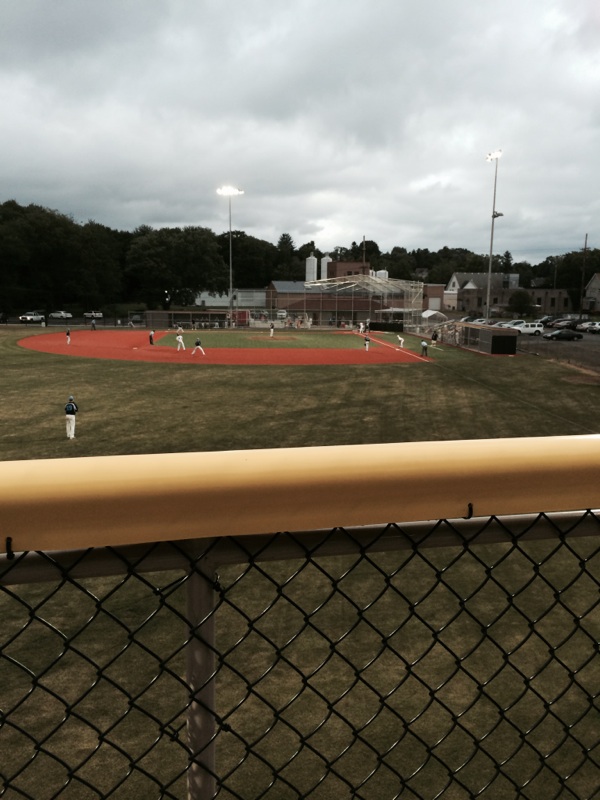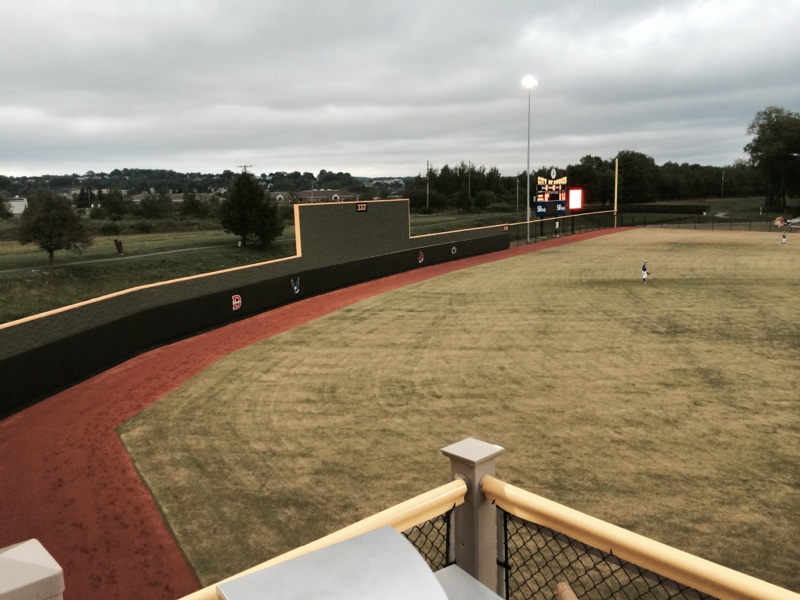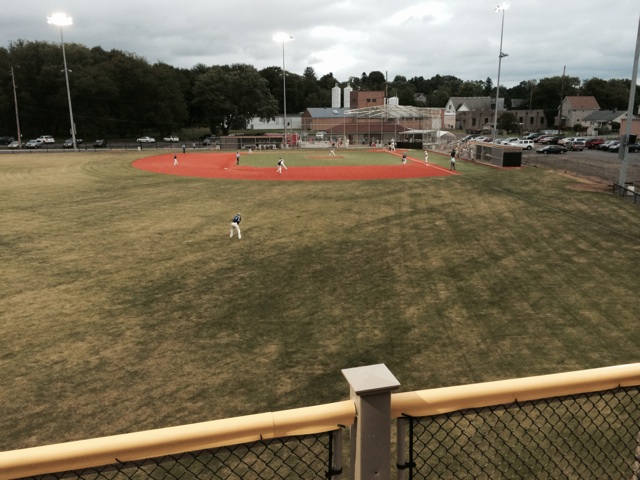 Award for Elk Run Bridge
PUNXSUTAWNEY- PennDOT District 10 and its industry partners, SAI Consulting Engineers, and Francis J. Palo, Inc., received the Outstanding New Multiple Span Bridge Award from the Association for Bridge Construction and Design (ABCD) for the Route 119 Elk Run Bridge Replacement in Punxsutawney Borough, Jefferson County.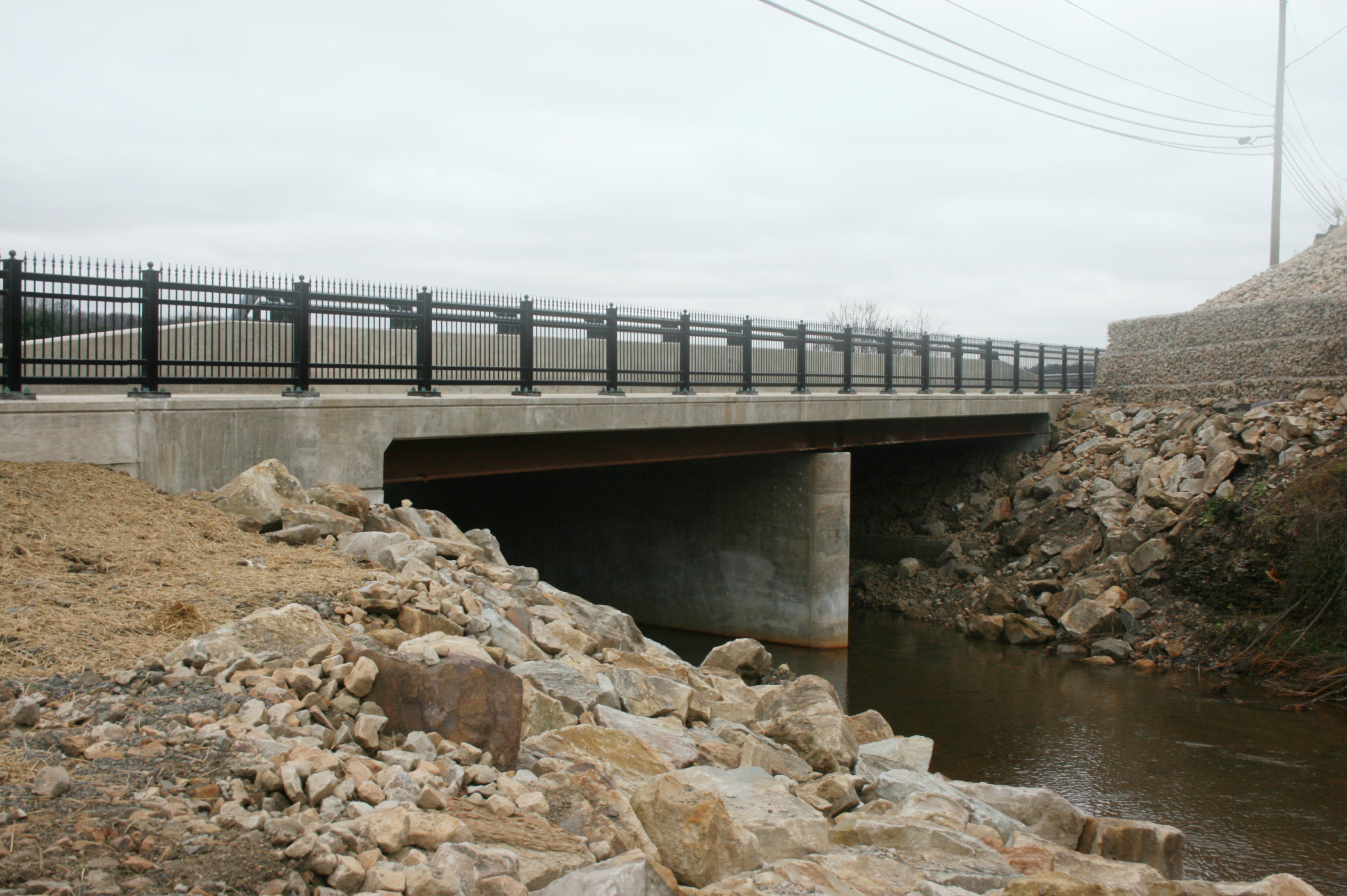 Smeal to Help Workforce Meet Educational Needs
DuBOIS – Chancellor Melanie Hatch is pleased to announce that Michelle Smeal has joined the Office of Continuing Education (CE) at Penn State DuBois as an education program associate. She will assume the sales responsibilities previously assigned to John Blasdell prior to his retirement from Penn State.
New Charges for Rock-throwing
MIFFLINBURG(AP) — Three Pennsylvania teenagers now stand charged as adults in a highway rock-throwing incident in Pennsylvania that left an Ohio teacher critically injured.
More...