Baseball and Softball Return to Campus
DuBOIS – For the first time in two decades, Penn State DuBois students will have the opportunity to participate in America's pastime as an official campus activity. Chancellor Melanie Hatch has announced that both baseball and softball programs will be resurrected, and the first Penn State DuBois teams will take to the diamond in the Spring of 2016.
Updated 12-Year Transportation Program
HARRISBURG -
Governor Tom Corbett announced today that the State Transportation Commission, building on the Act 89 transportation plan, has updated Pennsylvania's 12-Year Transportation Program with a sizeable boost in much needed transportation improvements.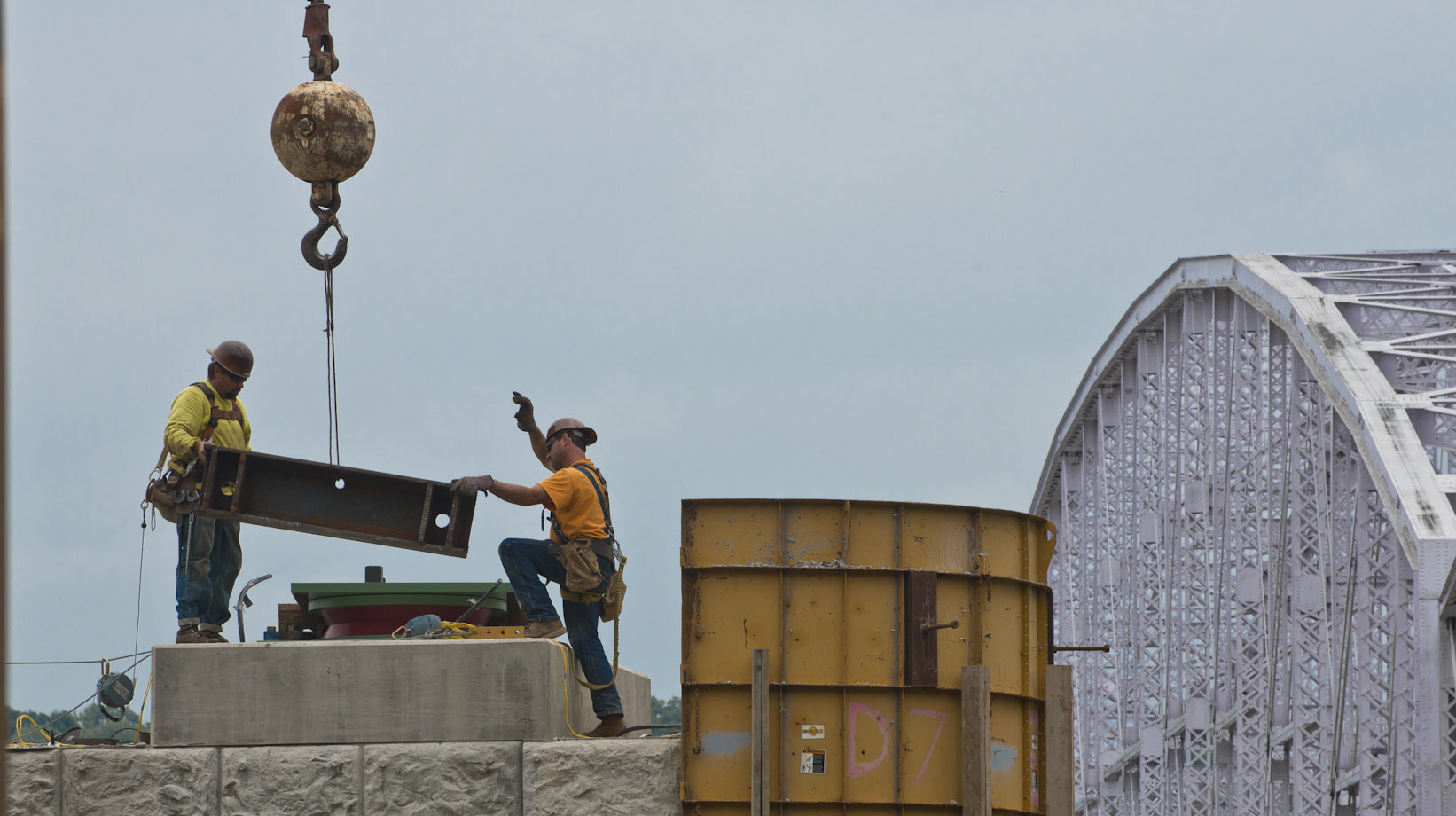 Brockway Man Shot Bartender
BROCKWAY- There was a shooting over night at the Army Navy Club in Brockway. Police say 31 year old
Eric Carlson
shot the 20 year old bartender when she tried to get him to leave so she could close up.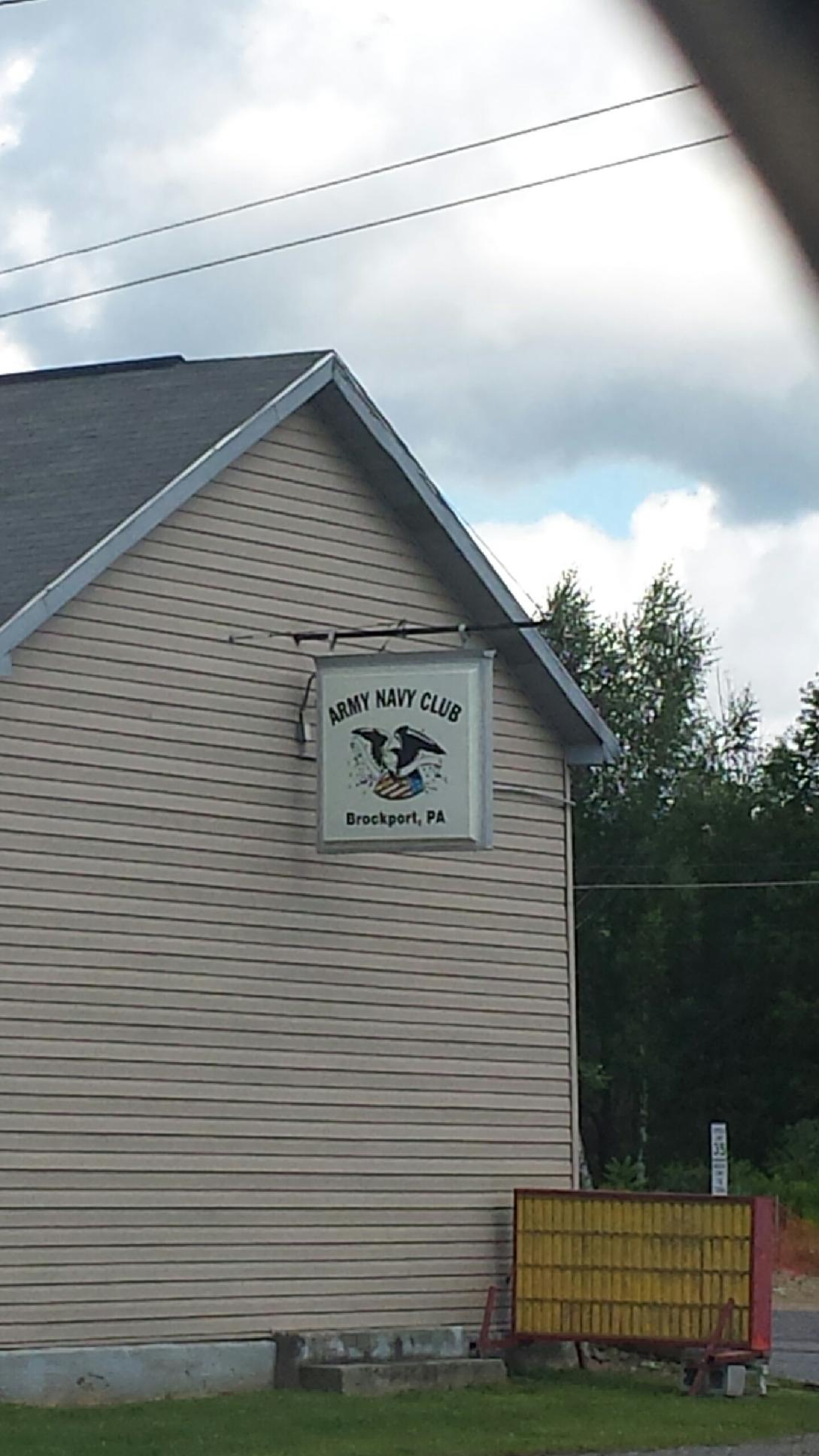 Williams' Death Stirs Dialogue
PHILADELPHIA - We are learning more about the demons comedian and actor Robin Williams faced in the forms of depression and addiction prior to his death earlier this week.
More...