Baseball and Softball Return to Campus
DuBOIS – For the first time in two decades, Penn State DuBois students will have the opportunity to participate in America's pastime as an official campus activity. Chancellor Melanie Hatch has announced that both baseball and softball programs will be resurrected, and the first Penn State DuBois teams will take to the diamond in the Spring of 2016.
Updated 12-Year Transportation Program
HARRISBURG -
Governor Tom Corbett announced today that the State Transportation Commission, building on the Act 89 transportation plan, has updated Pennsylvania's 12-Year Transportation Program with a sizeable boost in much needed transportation improvements.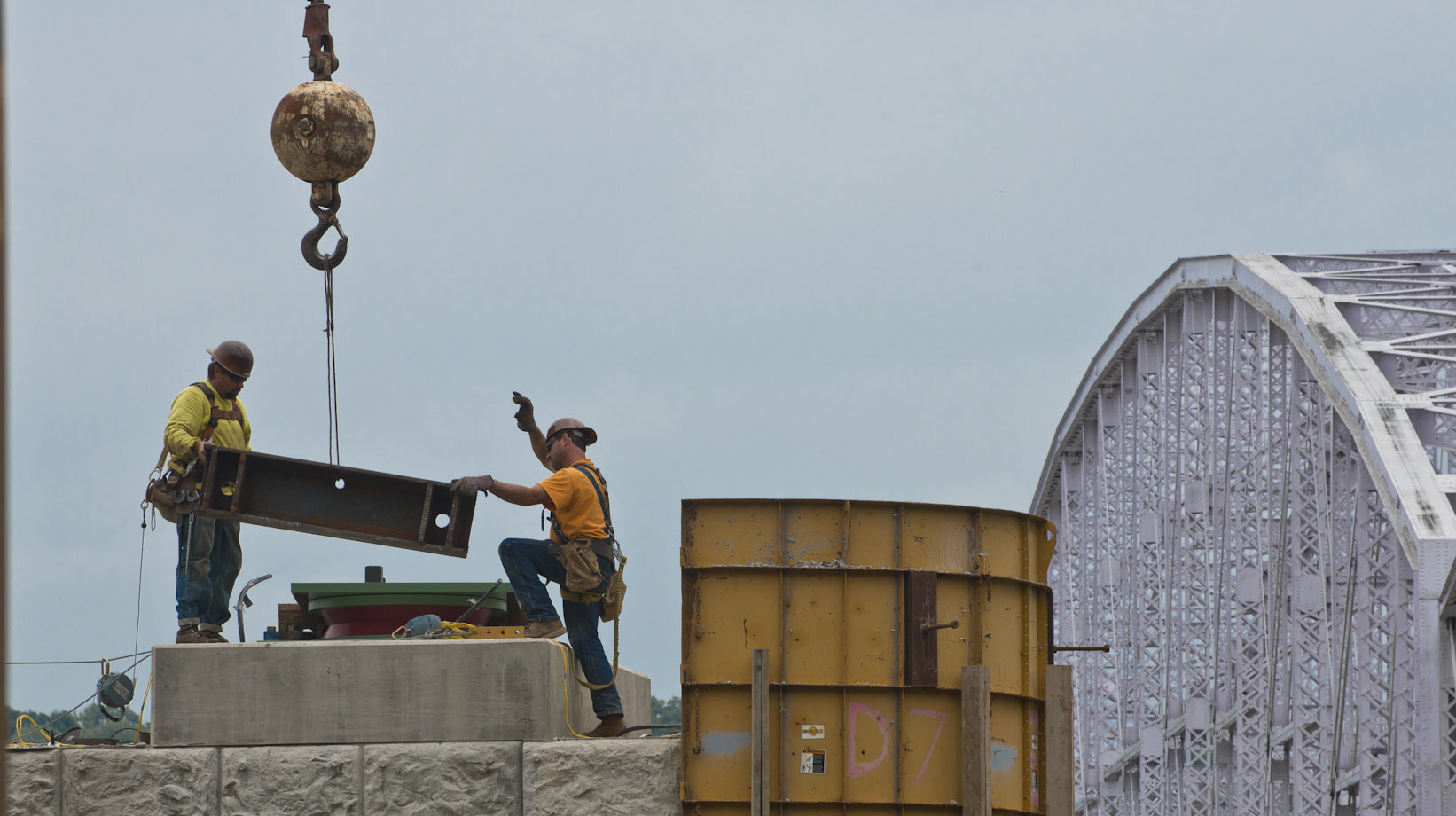 Brockway Man Shot Bartender
BROCKWAY- There was a shooting over night at the Army Navy Club in Brockway. Police say 31 year old
Eric Carlson
shot the 20 year old bartender when she tried to get him to leave so she could close up.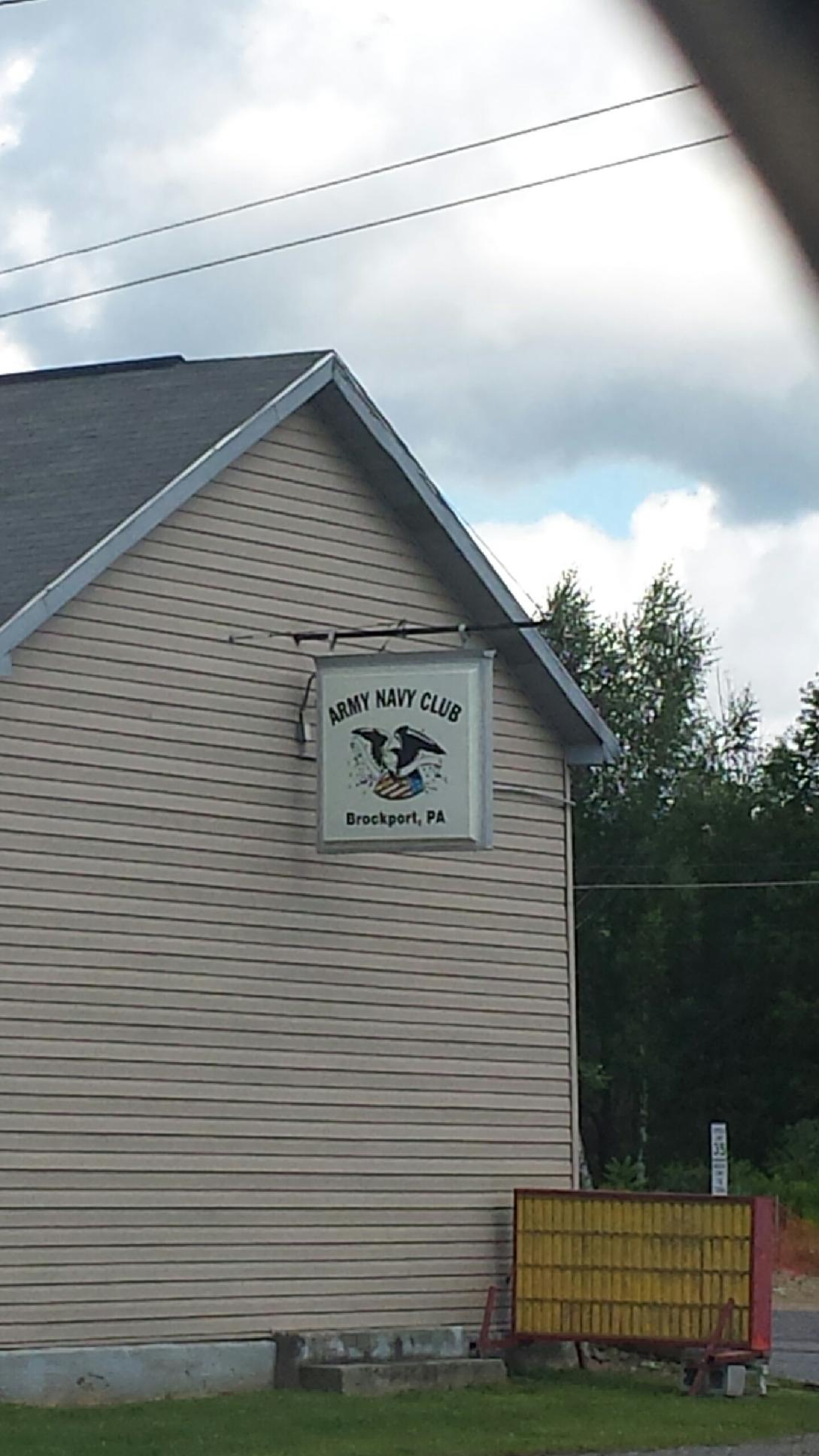 Williams' Death Stirs Dialogue
PHILADELPHIA - We are learning more about the demons comedian and actor Robin Williams faced in the forms of depression and addiction prior to his death earlier this week.
Corbett: End 'bigoted' TV series 'Amish Mafia'
HARRISBURG (AP) - Gov. Tom Corbett and other Pennsylvania politicians have signed a statement calling for the Discovery Channel to drop the show "Amish Mafia."
Brockway Prepares for School
BROCKWAY- Brockway Area school directors last night reviewed some of the upcoming changes planned for the start of the new school.
Speed Limit Increases to 70 MPH on I-80
CLEARFIELD – The maximum speed limit has been raised to 70 mph on two roadways. Sign installations began on Monday, Aug. 11.
Following engineering analysis, PennDOT is piloting the 70-mph maximum speed limit on two interstates:
88 miles of Interstate 80 from Exit 101 (DuBois) in Clearfield County to mile marker 189 in Clinton County; and

16 miles of Interstate 380 from Interstate 84 to north of Exit 8 (Tobyhanna Interchange) in Monroe County.
First West Nile Virus Human Case of 2014
HARRISBRG-
Pennsylvania's first probable human case of West Nile Virus (WNV) infection in 2014 has been detected. A Philadelphia County man was hospitalized due to WNV. He has since recovered.
Penn Highlands Hires COO
DuBOIS- Penn Highlands Healthcare announced today that Steven M. Fontaine has been named the system's Chief Operating Officer (COO), a new position created to guide the development of high quality, cost effective and integrated clinical programs across the system. Fontaine comes to Penn Highlands from Pioneer Health Services in Magee, Miss., where he served as the Vice President of Hospital Operations for the rural 10-hospital system.
FOW - Brandon Runyon
CLEARFIELD – Clearfield County District Attorney, William A. Shaw, Jr., announced Clearfield County's Fugitive of the Week for the week of August 4, 2014. Shaw identified the Fugitive as Brandon Ryan Runyon, age 19, of West Weber Avenue, DuBois, Pennsylvania.Shaw stated that Runyon is wanted for failure to appear at Plea and Sentencing Court on July 22, 2014.
Hummingbird Speedway Race Report 8/2
FALLS CREEK- Bob McMillen from St Marys was back in the winner's circle

on Saturday

night at Hummingbird Speedway. He was the victor in the BWP Bats Steel Block Late Model feature race. Other winners included; Bruce Hartzfeld from Stump Creek in the Street Stock division, Robert Robertson out of Delmont in the Sunny 106.5 Micro Sprints, and in the Pure Stocks it was Doug Surra from Kersey. The Front Wheel Drive Four Cylinder race was rained out and will be completed next week.
August Marks National Breastfeeding Month
HARRISBURG - In Pennsylvania and across the nation, August marks the start of National Breastfeeding Month. It has supporters touting the benefits of mother's milk, often called "nature's perfect baby food."
Senior Little League State Championship
DuBOIS-DuBois is hosting the Senior Little League State Championship this year at the brand new Showers Field.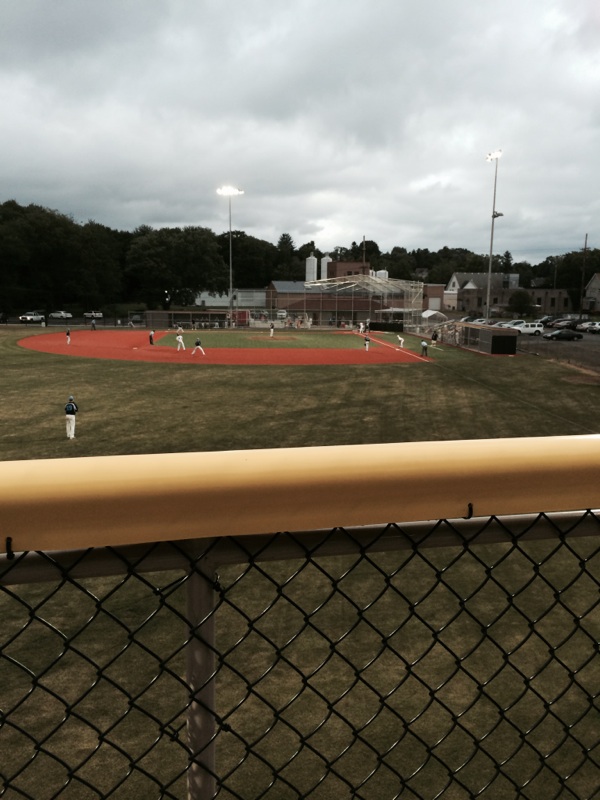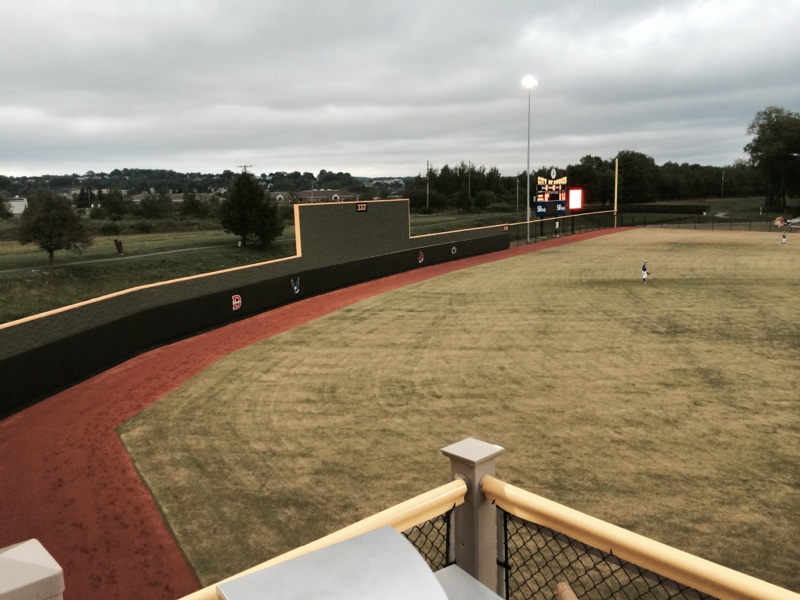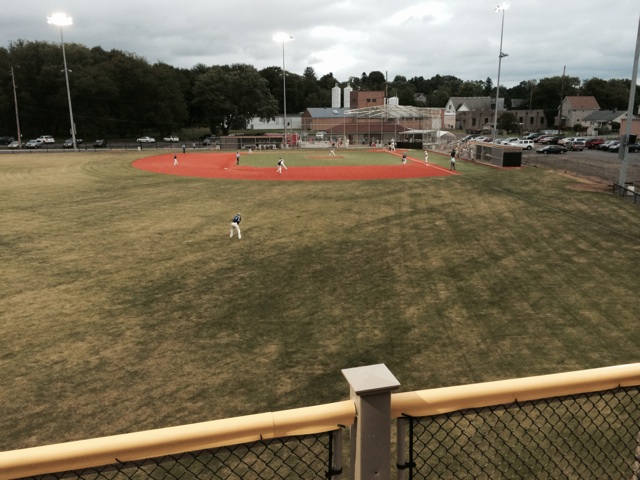 Award for Elk Run Bridge
PUNXSUTAWNEY- PennDOT District 10 and its industry partners, SAI Consulting Engineers, and Francis J. Palo, Inc., received the Outstanding New Multiple Span Bridge Award from the Association for Bridge Construction and Design (ABCD) for the Route 119 Elk Run Bridge Replacement in Punxsutawney Borough, Jefferson County.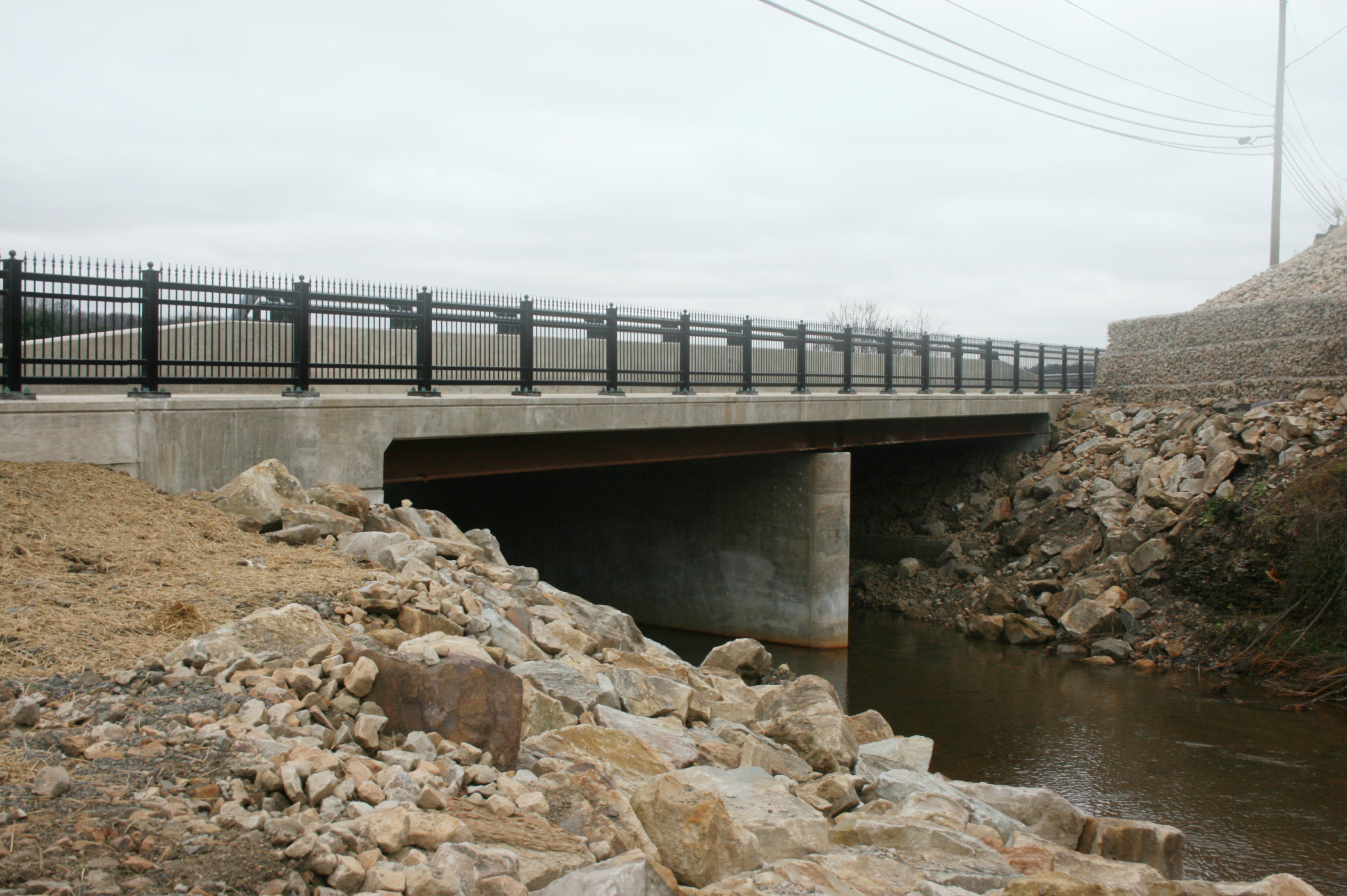 Smeal to Help Workforce Meet Educational Needs
DuBOIS – Chancellor Melanie Hatch is pleased to announce that Michelle Smeal has joined the Office of Continuing Education (CE) at Penn State DuBois as an education program associate. She will assume the sales responsibilities previously assigned to John Blasdell prior to his retirement from Penn State.
New Charges for Rock-throwing
MIFFLINBURG(AP) — Three Pennsylvania teenagers now stand charged as adults in a highway rock-throwing incident in Pennsylvania that left an Ohio teacher critically injured.
Feds Plan for Climate Change Impact
HARRISBURG - The National Park Service is making plans to prepare for and react to the effects of climate change at parks in Pennsylvania and elsewhere, say department officials.
Fugitive of the Week – Paul Ulrich
CLEARFIELD – Clearfield County District Attorney, William A. Shaw, Jr., announced Clearfield County's Fugitive of the Week for the week of July 21, 2014.
Shaw identified the Fugitive as Paul Eugene Ulrich, age 32, of Grove Avenue, Johnstown, Pennsylvania.
New Speed Limit for Turnpike
HARRISBURG
– The Pennsylvania Turnpike Commission (PTC) announced today that a 70 mph speed limit will be put in place on a 100-mile stretch of toll road in the south-central part of the state next week.
Investments in 35 Airports
HARRISBURG
– Governor Tom Corbett today announced that an $18 million state and federal investment will improve safety and operations at 35 Pennsylvania airports that support more than 2,600 jobs.
Redbank Valley Trail Improvements
BROOKVILLE- Brookville Council last night took a big step toward increasing tourism by agreeing to improve access to the Redbank Valley Trail.
New School Zone Signs in DuBois
DUBOIS- PennDOT alerts motorists to a change in roadway signage that will take place next week in the city of DuBois.
Gluten-Free Doesn't Mean a Healthy Choice
HARRISBURG- As more food choices labeled 'gluten-free' show up on store shelves across the state, some people are warning that it's not automatically a healthy choice.
Local Police Officer Honored
CLEARFIELD – A Clearfield patrol officer has been honored for his drving enforcement efforts Patrolman Nathan Curry of the Clearfield Borough Police Department was recently honored for outstanding efforts in stopping aggressive driving.
Judicial Modernization Legislation is now Law
HARRISBURG- A bill has been signed into law by the governor that will give the public easier access to court records and save taxpayer money.
More...