Troopers Ambushed, One Dead, One Critical
NORTHEASTERN PENNSYLVANIA - A late-night ambush outside a State Police barracks in Pennsylvania's rural northeastern corner left one trooper dead and another critically wounded Saturday night.
Downtown DuBois Revitalization Group Achieves Accreditation
DUBOIS - Downtown DuBois Revitalization Group (DDRG) has achieved accreditation as a 2014 National Main Street program by meeting or exceeding revitalization performance standards set by the National Main Street Center (NMSC).
Train Hits Vehicles
PHILIPSBURG - A train struck 2 vehicles near Phillipsburg over the weekend.
Vehicle Crash on Kersey Road
PUNXSUTAWNEY - A Punxsutawney man sustained moderate injuries in a two-vehicle crash yesterday in Elk County
.
Woman Charged With Conversion Of Government Funds
A 44-year-old Somerset County woman has been charged with conversion of government funds after she allegedly received and cashed Social Security checks to which she was not entitled.

GE HIRING IN WESTERN PA
GE Transportation says it's hiring 50 machinists to for a diesel engine plant in western Pennsylvania.
Audio Recordings To Be Used On State College School District
STATE COLLEGE-The State College Area School District's board approved a proposal to allow audio recordings on school buses and school vehicles.
Brockway Area School District Meets
BROCKWAY - Brockway Area School District is making a change to its Open House for parents this year.
House Fire in Bradford
BRADFORD - The New York State Fire Marshall and Bradford police and fire departments are investigating the cause of a fire Thursday morning in Bradford.
New Information on Alleged Kidnapping
LUTHERSBURG - New information from the Pennsylvania State Police in the alleged Luthersburg Elementary kidnapping case
Sunny Jar of Money Donated
DUBOIS – With no correct guess, the Sunny Jar of Money was donated to Make-A-Wish.
Local Author to Speak
BROCKWAY - A New York Times best-selling author and DuBois native is coming to Brockway to speak.
Severe Storms
SANDY TOWNSHIP - Strong storms in Jefferson and Clearfield County knocked down trees and power lines in the area last night. Sandy Township reported several trees down that created some damage.
Kid Reports False School Shooting
ST. MARYS - St. Marys Police Department and the State Police, say the individual who placed the 911 calls reporting people being killed at the St. Marys Area High School was identified as a 9 year old juvenile from Elk County.
Pickup Truck Destroys House
RIDGWAY- A pickup truck crashed into a house Tuesday in Elk County. The crash happened around 11 a.m. along North Broad Street in Ridgway.
Baseball and Softball Return to Campus
DuBOIS – For the first time in two decades, Penn State DuBois students will have the opportunity to participate in America's pastime as an official campus activity. Chancellor Melanie Hatch has announced that both baseball and softball programs will be resurrected, and the first Penn State DuBois teams will take to the diamond in the Spring of 2016.
Updated 12-Year Transportation Program
HARRISBURG -
Governor Tom Corbett announced today that the State Transportation Commission, building on the Act 89 transportation plan, has updated Pennsylvania's 12-Year Transportation Program with a sizeable boost in much needed transportation improvements.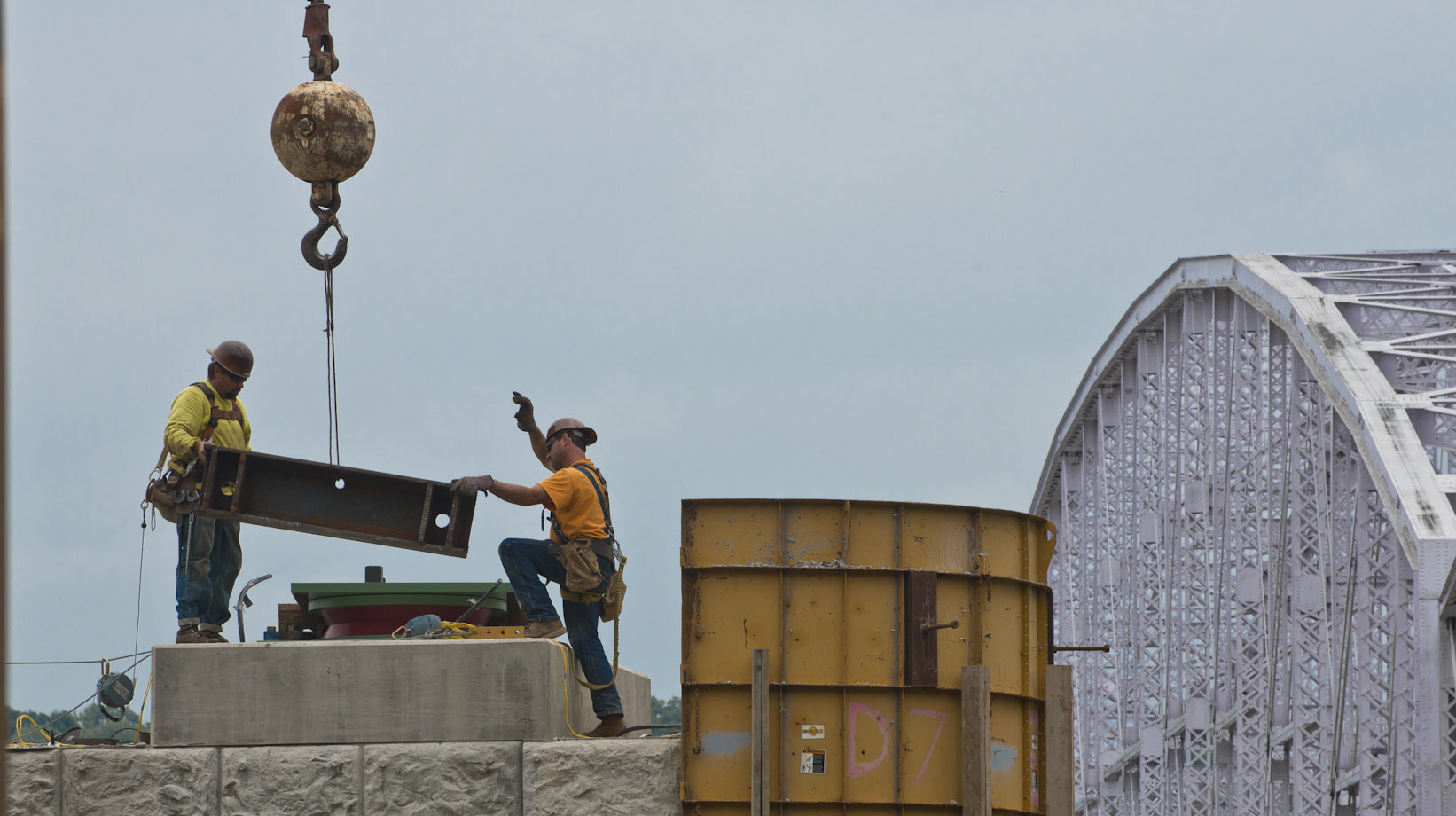 Brockway Man Shot Bartender
BROCKWAY- There was a shooting over night at the Army Navy Club in Brockway. Police say 31 year old
Eric Carlson
shot the 20 year old bartender when she tried to get him to leave so she could close up.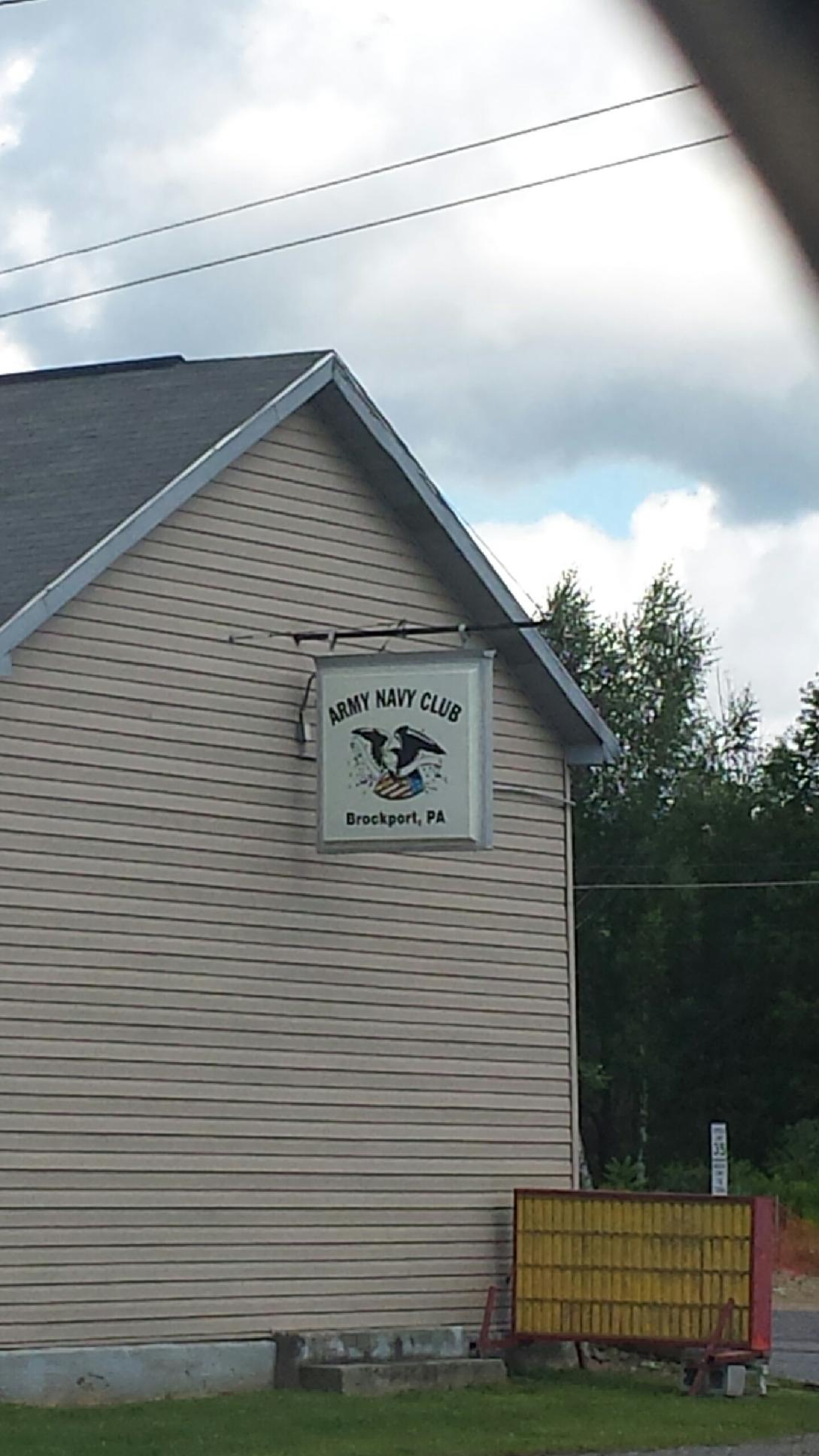 Williams' Death Stirs Dialogue
PHILADELPHIA - We are learning more about the demons comedian and actor Robin Williams faced in the forms of depression and addiction prior to his death earlier this week.
Corbett: End 'bigoted' TV series 'Amish Mafia'
HARRISBURG (AP) - Gov. Tom Corbett and other Pennsylvania politicians have signed a statement calling for the Discovery Channel to drop the show "Amish Mafia."
Brockway Prepares for School
BROCKWAY- Brockway Area school directors last night reviewed some of the upcoming changes planned for the start of the new school.
Speed Limit Increases to 70 MPH on I-80
CLEARFIELD – The maximum speed limit has been raised to 70 mph on two roadways. Sign installations began on Monday, Aug. 11.
Following engineering analysis, PennDOT is piloting the 70-mph maximum speed limit on two interstates:
88 miles of Interstate 80 from Exit 101 (DuBois) in Clearfield County to mile marker 189 in Clinton County; and

16 miles of Interstate 380 from Interstate 84 to north of Exit 8 (Tobyhanna Interchange) in Monroe County.
First West Nile Virus Human Case of 2014
HARRISBRG-
Pennsylvania's first probable human case of West Nile Virus (WNV) infection in 2014 has been detected. A Philadelphia County man was hospitalized due to WNV. He has since recovered.
Penn Highlands Hires COO
DuBOIS- Penn Highlands Healthcare announced today that Steven M. Fontaine has been named the system's Chief Operating Officer (COO), a new position created to guide the development of high quality, cost effective and integrated clinical programs across the system. Fontaine comes to Penn Highlands from Pioneer Health Services in Magee, Miss., where he served as the Vice President of Hospital Operations for the rural 10-hospital system.
FOW - Brandon Runyon
CLEARFIELD – Clearfield County District Attorney, William A. Shaw, Jr., announced Clearfield County's Fugitive of the Week for the week of August 4, 2014. Shaw identified the Fugitive as Brandon Ryan Runyon, age 19, of West Weber Avenue, DuBois, Pennsylvania.Shaw stated that Runyon is wanted for failure to appear at Plea and Sentencing Court on July 22, 2014.
More...