PUNXSUTAWNEY- PennDOT District 10 and its industry partners, SAI Consulting Engineers, and Francis J. Palo, Inc., received the Outstanding New Multiple Span Bridge Award from the Association for Bridge Construction and Design (ABCD) for the Route 119 Elk Run Bridge Replacement in Punxsutawney Borough, Jefferson County.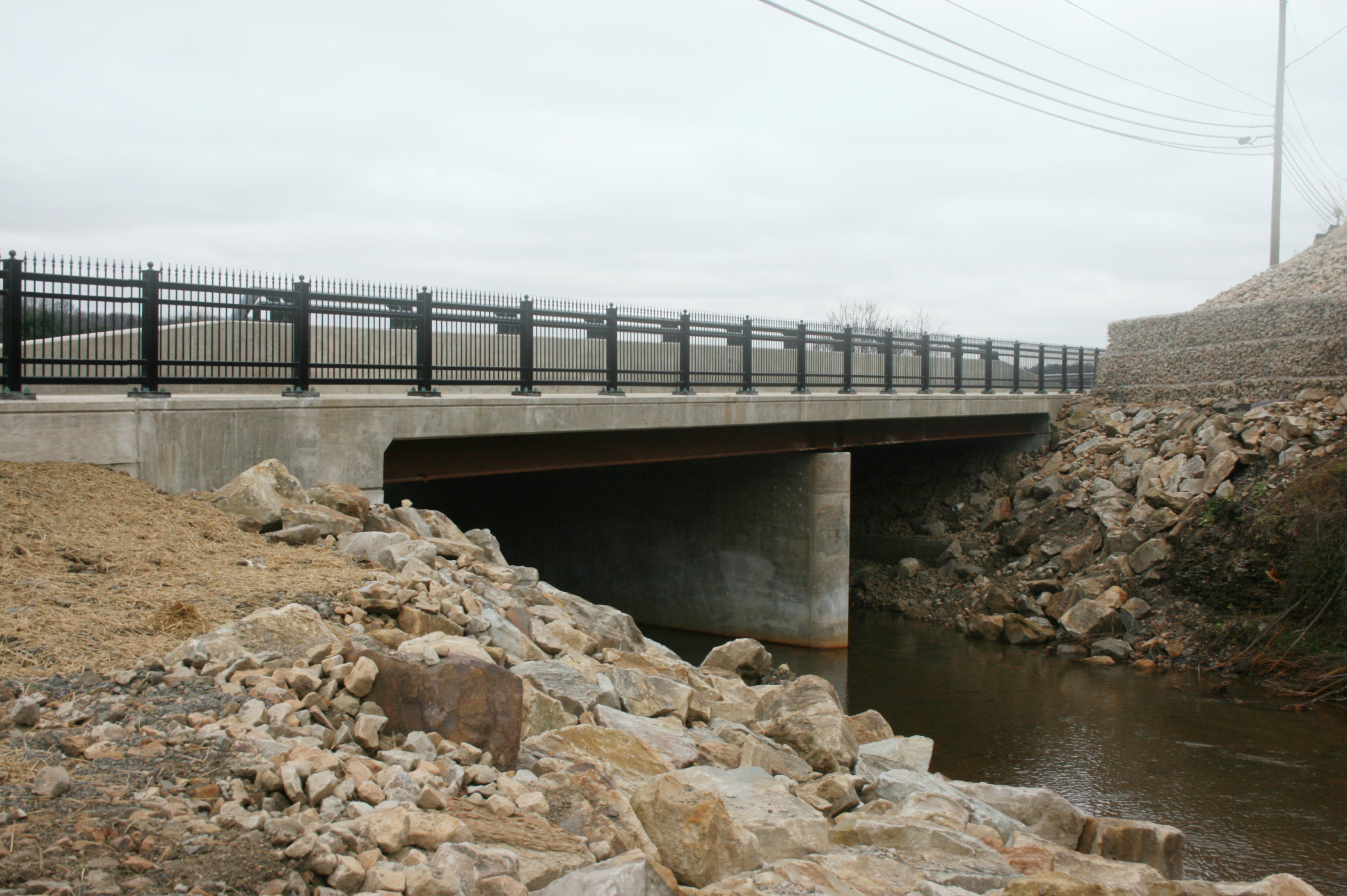 The award is given to the owner, designer, and contractor responsible for the project. This 92'6", two-span, multi-girder bridge carries Route 119 over Elk Run. The bridge replacement project presented challenges due to a parallel Buffalo & Pittsburgh Railroad bridge. Through coordination with the railroad, the new bridge was widened, eliminating the opening between the two bridges. This also permitted the addition of a turn lane on Route 119 at the bridge.
This project included relocation of several utility lines and widening of the roadway to facilitate adding a left-turn lane. The team coordinated with local officials to preserve the historic, small town atmosphere of Punxsutawney through preservation of a historic stone wall and adding decorative pedestrian railing treatments while continuing pedestrian connectivity.
Annually, the Pittsburgh Chapter of ABCD honors a bridge that exemplifies innovative and/or unusual techniques, designs, and/or construction methods.