While using VBScript LoadPicture() function, Error calculating dimensions for: E:\www\3592\www\onlinedb\wdsnfm\pics\connectlogo_sidebanner.jpg
Path/File access error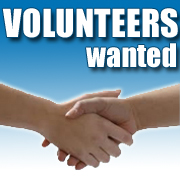 ---
Sunny 106 dives into bully prevention! S.H.A.R.K. Patrol (Students Help Achieve Respect & Kindness) is a program developed to give kindergarten to 2nd grade teachers everything they need to create safe, caring classrooms.
Captain McFinn visited Brockway, DuBois Central Catholic, and DuBois Area Elementary Schools recently. He was on hand to meet the kindergarten, first, and second graders and to teach them how to
Be A Buddy, Not A Bully
! Check out photos below and go to our Facebook album for more,
click here
!
...
Once the biggest bully on Sand Dusty reef, McFinn, a blacktip reef shark, renounced his bullying ways when the Undersea Friends showed him the virtues of helping and caring for others. The vision of Captain McFinn and Friends is to inspire children to make a difference by doing their very best. Each adventure will show that by working together and taking responsibility for our actions and our environment, we can make the world a better place to live in, one child (and fish) at a time!
On Air Now: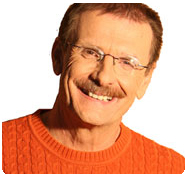 Dawson McAllister